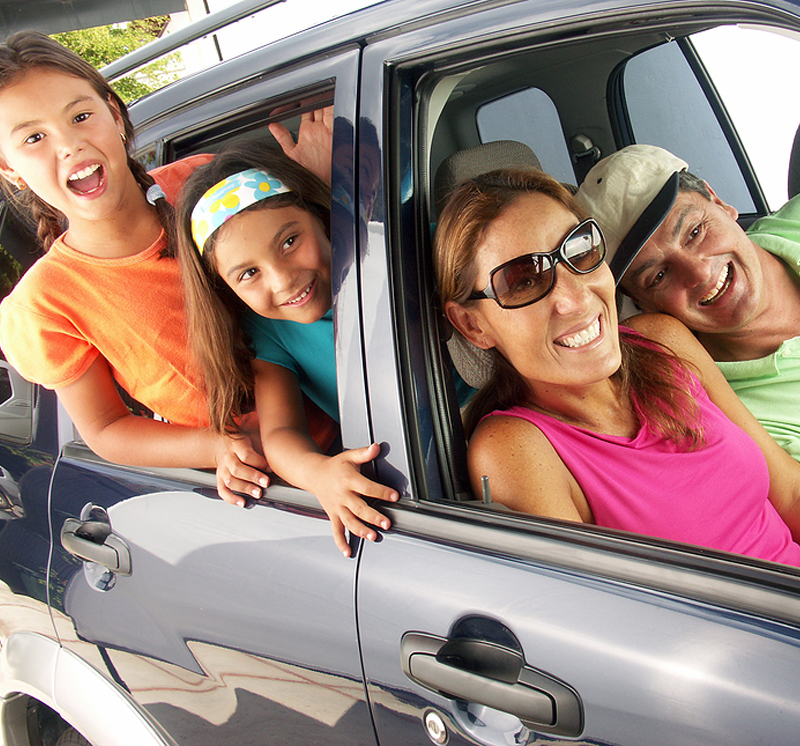 Car Hire Guide
Many travelers who visit Abu Dhabi and even some residents who live here, find that renting a car in Abu Dhabi
is a more sensible option than using taxis or public transport; Abu Dhabi car hire companies are a dime a dozen here and cater mostly to the business traveler and short-term visitor, although long-term rentals are available
from Europcar.
Abu Dhabi is a city that is best experienced on wheels; the city is designed for cars, most major roads are maintained in excellent condition and the signage, especially in Abu Dhabi, is well designed and easy to follow. Apart from the experience of driving on Abu Dhabi's clean, wide roads there are several other benefits to renting a car here:


Taxis, although cheaper than in most other countries, can still make a dent in your travel budget
When driving in an unfamiliar country, the chances of accidents on the road increase dramatically. If you do have an accident while
driving a rental car, the hassle of police reports and insurance claims is born by the rental agency (provided you have all the required
legal documents and relevant insurance) saving you the headache of having to deal with this.
Most locals here are passionate about their vehicles and at Europcar luxury vehicles are available for hire; if driving a Mercedes or a BMW is high on your list of things to do, there is no better place to find one than here in Europcar.
Rental cars can be booked online prior to arrival in the country, and can be picked up from the airport location of Europcar.
This can save you the hassle of finding a taxi to and from your hotel and also makes it convenient to drop off your car and head straight into the airport when you are finished with your business.