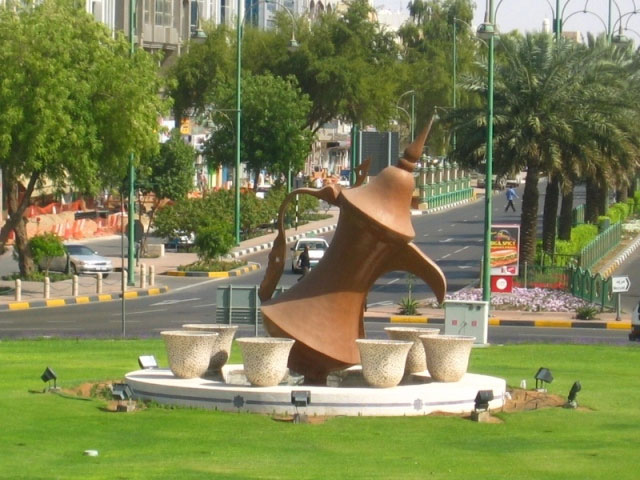 Al Ain, the second biggest city in the emirate of Abu Dhabi and rising third in the UAE after Dubai and Abu Dhabi, situated 150 km east of Abu Dhabi, and around 140 km southeast of Dubai.
Al Ain is only a couple of kilometers from the foothills of the Mountains and bordering the Sultanate of Oman.
Al Ain is connected to Abu Dhabi and Dubai by quick, six-lane dual road networks, and it normally takes around one and a half hours to either city. .
Al Ain is the home city of HH Sheik Zayed Bin Sultan Al Nahyan, previous President and founding father of the United Arab Emirates.
It is home to leading UAE figures who have high income and great wealth with some of the highest spending powers in the Region.

Al Ain, broadly known as "Garden City of the Gulf" is one of the significant vacationer destinations in the UAE with premier attractions such as Al Ain National Museum;

Jebel Hafeet - a 1340 meter high mountain; Al Ain Oasis, Zoo, Fun City and more than 70 parks. These tourist destinations attract

lot of Europeans and foreign tourists from around the world.


Top Tourist Attractions in Al Ain: